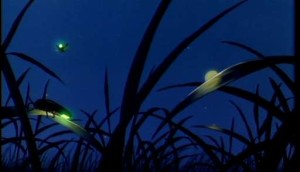 Raji groaned as he drove to work. "I'm fed up with our culture! It stinks! My Christian faith is being mocked and put down almost every time I turn on the radio or watch TV. What is wrong with people! Don't they realize sin is sin and there are serious consequences for it?"
"And the government! Holy Cow! Legalizing and affirming Homosexual marriage? What right do they have to redefine God's most sacred and oldest institution? They have no fear of God! Cake bakers are getting their pants sued off. Some churches, schools, and Christian organizations are being threatened with possible loss of their tax exempt status!"
Raji…Have you considered the Firefly?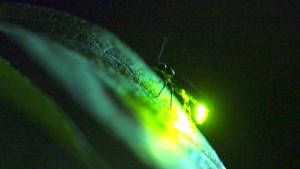 "What is next? Will it be three men wanting to marry 5 women? They can call it the 'One Big Happy Family Marriage'! And what if a 19 year old wants to marry his 14 year old sister? Why not? Who has the right to interfere by judging? Who can deny them their 'right' to equal treatment under the law? They are entitled to happiness too, right?"
"I am angry, grieving, feeling powerless, and even scared. I don't want to go to jail or lose my home or retirement savings just because people can't stand my Christian convictions. I know what I believe is right and true. What about my freedom of religion and freedom of speech? Aren't those supposed to be in the U. S. Constitution and Bill of Rights?
Why should I and others have to be called names and made fun of? I'm not a bigot. I do not hate people! I am not judging! I'm trying to take a stand for what I believe but I am beginning to wonder if it is worth the hassle!"
Let us shine bright for Him.
Note: Raji is a fictitious person. Yet, there are thousands of Christians that struggle with these same frustrations and fears. They see their culture rapidly sinking in the quicksand of godlessness and wickedness. Mocking the God of the Bible or simply rendering Him irrelevant is the rising, popular trend. Fashioning a Jesus different than revealed in the Holy Scriptures is in vogue. This is pure idol worship!  This evil is spreading like a wildfire.
Instead of falling into the pit of anger and discouragement over the waning condition of our society, let us look to Jesus, our Lord, our Defender, and our Savior. He, alone, is our Rescuer!
With His help, let us shine bright for Him.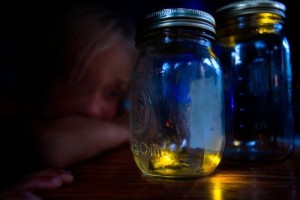 John 8:12 in the New Testament says, "When Jesus spoke again to the people, he said, "I am the light of the world. Whoever follows me will never walk in darkness, but will have the light of life." (NIV Bold added)
The following is true of a follower of Jesus, "I have been crucified with Christ and I no longer live, but Christ lives in me." Galatians 2:20a (NIV Bold added)
Therefore, what Jesus says of you is true. "You are the light of the world. A town built on a hill cannot be hidden." Matthew 5:14 (NIV Bold added)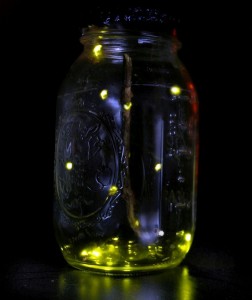 Jesus challenges us in Luke 12:27, "Consider the lilies, how they grow: they neither toil nor spin, yet I tell you, even Solomon in all his glory was not arrayed like one of these." (ESV)
We, who call ourselves Believers or Followers of the Lord Jesus Christ, are instructed not to worry. Period. Remember: God is in control.
Neither should we grumble. "Do everything without grumbling or arguing," Philippians 2:14
(NIV Bold added)
In addition to the lilies, observe those fireflies the next time evening falls upon you. As the evening progresses from dusk to ever increasing shadows and shades of darkness, see how those amazing fireflies glow brighter and brighter. They don't cower and hide. It is as if they were made for this purpose.
They Shine!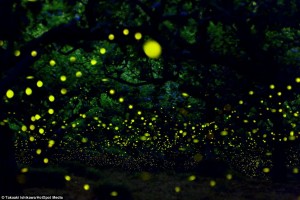 Here is the full command of Jesus:
"14 You are the light of the world. A town built on a hill cannot be hidden. 15 Neither do people light a lamp and put it under a bowl. Instead they put it on its stand, and it gives light to everyone in the house. 16 In the same way, let your light shine before others, that they may see your good deeds and glorify your Father in heaven." Matthew 5:14-16  (NIV Bold added)
If you claim to trust and follow Jesus, then, like the fireflies…
• Light up the darkness! Light up the world!
• Stand up for the true, biblical Jesus and the absolute authority of Scripture!
• Shine with God's grace at your left and God's mercy at your right.
Be known as lovers of people and lovers of Truth shining brightly for the Lord Jesus at all cost…
…with a steady, respectful countenance and a sincere smile…
Shine bright for Him!
• Spend time with Jesus and His Word.
• Surrender your will hour by hour to His will. Obey Him.
• Respectfully and kindly point people to the Lord by asking how you can pray for them.
• Give out Bible Gospel tracts to servers in restaurants and gas stations. A great way to witness is get to know the first name of your server or attendant. Ask about their life, family, etc. Write a brief 'Thank you" message on the front of the tract with your payment for the bill. Always include a minimum of a 20% tip.
• On Social Media, always be kind and respectful but share what you believe and why. Share that your highest authority is God's Holy Word, the Bible. It is not your job to convince someone or the reader to your point of view. That is God's job. You are simply an witness pointing people toward Jesus. How they respond is their business.
• Speak up in school board meetings and town hall gatherings. Get involved in the political process. Write letters (nail mail and / or e-mails). Pray and vote!
• If married, ask God to mold your marriage into being a Gospel Light Marriage.
• Start a small group Bible study and meet in a restaurant.
• Do not compromise your honor or Christian convictions for the sake of the U. S. Constitution. As patriotic citizens, if a law is lawless and immoral according to Scripture and the dictates of your faith, the patriotic thing to do is the God-honoring thing. Honor God above honoring the Constitution. This may cost you your job, your reputation, and  even your life. Let your light shine and point people to their immense need of a Savior and Redeemer, the only one being, Jesus.
• Serve humbly and faithfully in a church that loves Jesus, preaches His Gospel, and honors the Word of God as final authority.
• Daily put on the Whole Armor of God by faith. Ephesians 6:10-18 Be sure to have at least one person (same gender) as your accountability, encouragement, prayer partner. Learn about FoxHole Buddies: Becoming A Gospel Light Marriage.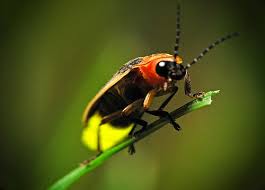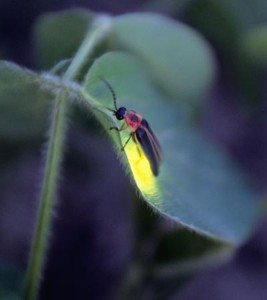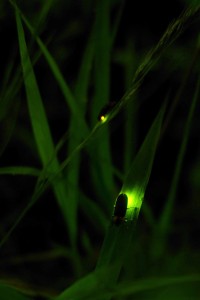 Comments?   jgrunseth@centurylink.net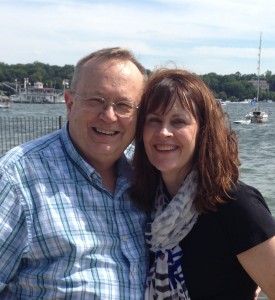 To grow in your faith and love for Jesus and His Word, the Bible, fellowship regularly in a loving, Bible believing and preaching church. Also please read through The Ten Basic Steps to Christian Maturity: Click on:             www.cru.org/training-and-growth/classics/10-basic-steps/index.htm