I went for a walk in a mature pine forest near Wisconsin Dells. It was a beautiful summer morning. The sky was blue, the sun up, and the stillness armongst the tall pines was dripping with calm.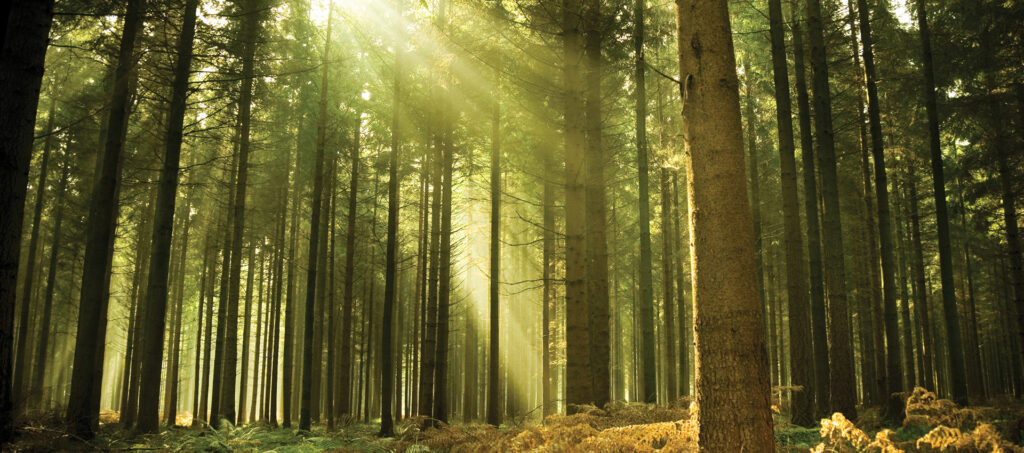 I found a nice tree and I sat down on the thick, soft bed of pine needles that had gathered by the base. I took in a deep breath of the pine scented air. I looked up. There, high up in one of the trees about 100 feet away, was a large red-headed woodpecker pecking his best trying to get a bug breakfast from under the bark.

I don't think I've ever experienced such quiet and peace. No other sound filled the air except for this beautiful bird and the muffled, hollow sound of pecking.

I've told a few people this. I feel closest to God when I'm in a pine forest. The distractions of life are, for a moment, gone. I can just focus on God. His presence is real and so comforting. The pine forest is a hiding place for me and for the Lord. I long for it as I write. Let's pray for each other today that we would find Him in the hidden places.

"You are a hiding place for me; you preserve me from trouble; you surround me with shouts of deliverance." (Psalm 32:7 ESV