Night Watches
Have you ever cried out to the Lord with such earnestness of soul that it can go on throughout an entire night?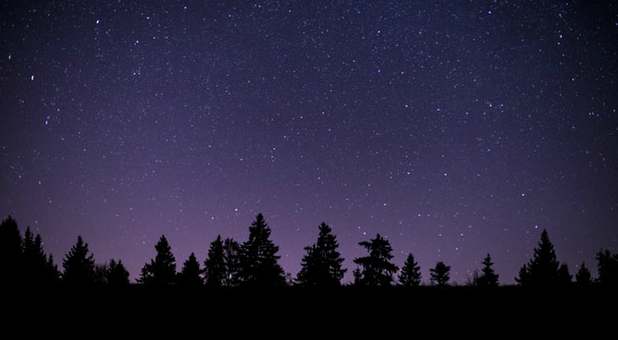 I found my soul searching and crying out for God this way. I would cry out with all that I had, and He would answer me in the night.
"Things are a mess God. I have failed."
Immediately I would hear Him say, "There is therefore now no condemnation for those who are in Christ Jesus." -Romans 8:1. I moved to my next woe, "It's a mess God." and He said, "I'll clean it up. I make all things new." -Revelation 21:5. … but then I wailed, "It is all too much!" to which He said, "take one day at a time." -Matthew 6:34.
I pleaded, "But to be Home with you would be so much easier!" He said, "It is not your time yet." -Job 14:5 and "… I know the plans I have for you, 'declares the Lord,' plans to prosper you and not to harm you, plans to give you hope and a future." -Jeremiah 29:11 NIV
The Lord has an answer in the night watches for those gut-wrenching pleas we sometimes dare to cry out. Sometimes my soul cries out from the depths…there are no words. He understands.
He sees the purpose of our pain and suffering. -2 Timothy 1:8; 2 Timothy 3. He plans our time on earth and the way through it with His governance and help. Sometimes He is a quiet listener. Other times He answers me in the darkest of nights when it feels like I am the only one awake on earth.
He never slumbers.
He sees you tossing and turning. If you listen closely, you will hear His Word soothe you for He gives rest to those He loves. Psalm 127:2. He knows you are weak, inconsistent, and in great need of a Helper. He is here for you right now.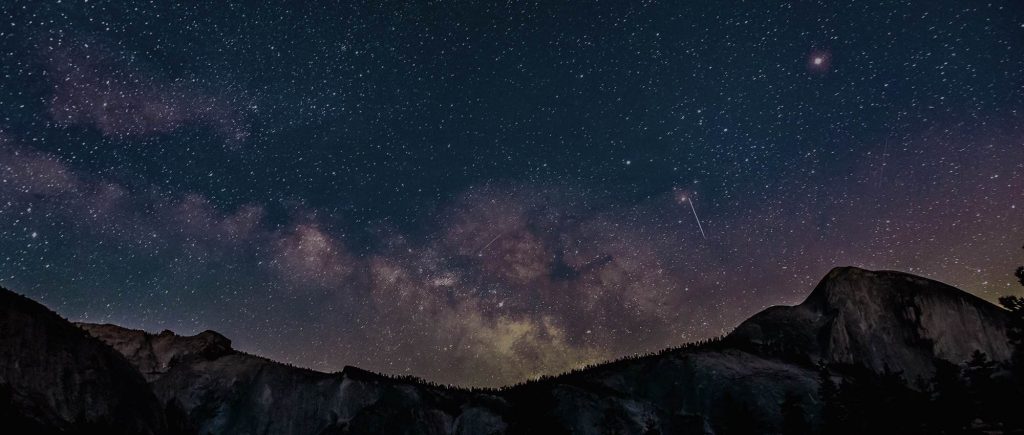 "My eyes are awake before the watches of the night,
That I may meditate on your promise." -Psalm 119:148 ESV
By Anne Borgen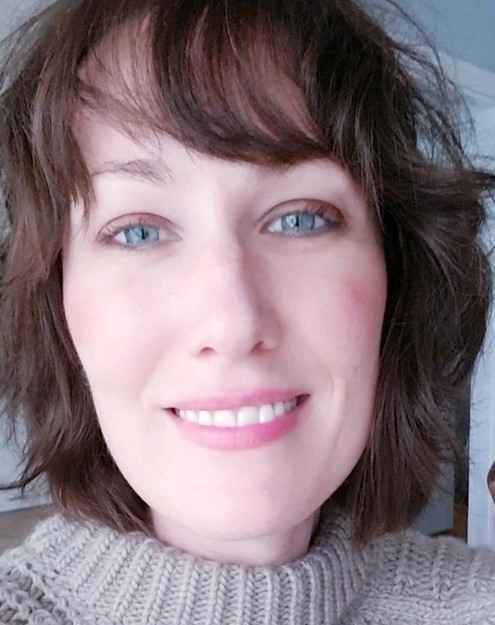 Hey, check out my website, "envoy" with this link: https://annechristineborge.wixsite.com/envoy
If you want to learn more about our Helper, the Holy Spirit (the Spirit of Jesus), click below:
https://acrobat.adobe.com/link/review?uri=urn:aaid:scds:US:2dc2c229-c209-3485-800b-a4ec6db170fe
All Scripture references are from the ESV unless otherwise noted.