Give Thanks No Matter the Cross 
"May I never boast except in the cross of our Lord Jesus Christ, through which the world has been crucified to me, and I to the world." Galatians 6:14 NIV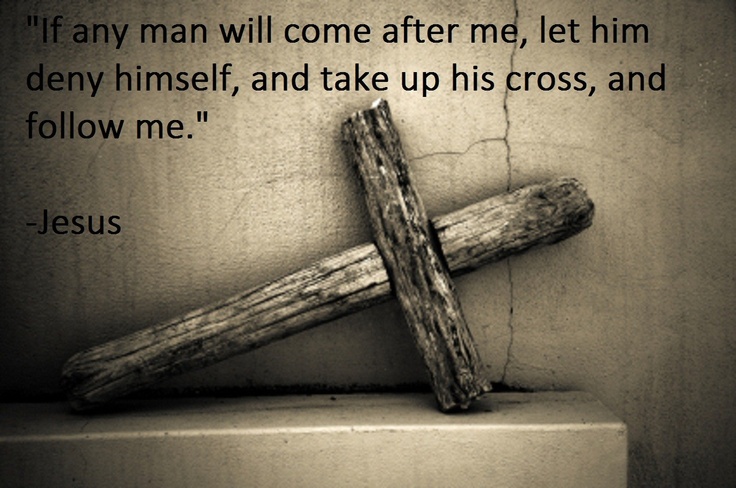 God has designed and ordained our lives from conception to earthly departure. There are many who do not yet grasp that He is the Designer of our difficult trials we each face. What He wills for my life will be different from yours. He either sends or allows challenges to, first, draw us to Christ and second, to forge Christlike character in us.
I experience pain when my life derails by either poor choices or by His sovereign will. Sometimes, God will bring difficult people in my life. Who has not had a bad boss, a shaming teacher, or a betraying friend? How about that family member that just does not like you or the ground you walk on? These out-of-joint relationships hurt and sometimes the consequences seem not in our favor.
Other times, illness, injury, or an accident take me from the path I was on and push me to another….one that I would never request. Someone once said, "Life isn't fair."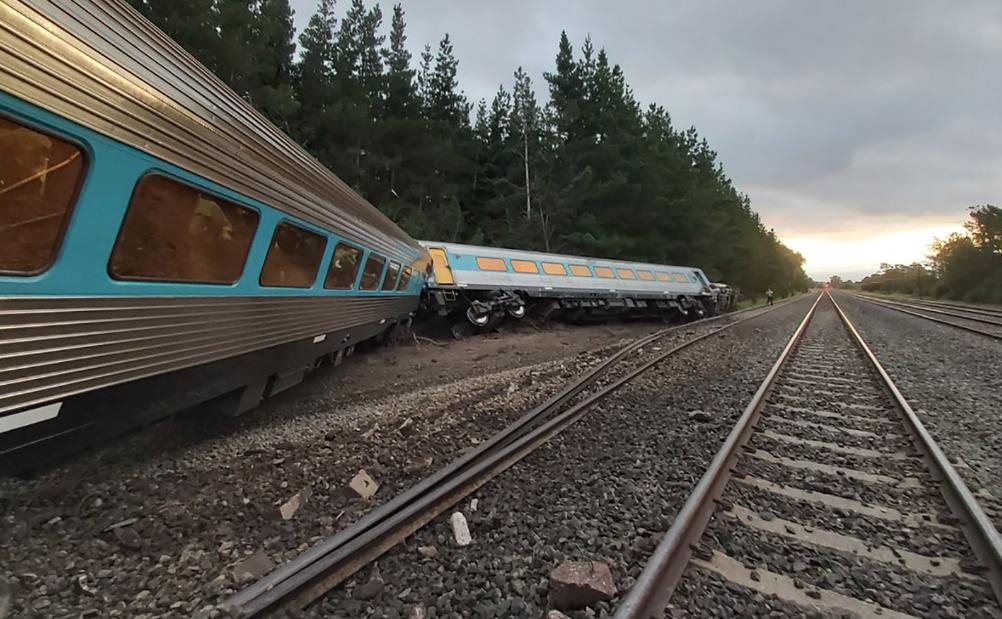 God knows how upset I get when He does not answer prayers or lead the way I think He should. His timing and answers are not according to Anne's desires or plan! Ouch!
Paul, in Romans 8:28 says, "And we know that for those who love God all things work together for good, for those who are called according to his purpose."
I know God loves me, unworthy sinner that I am. The verse above has two questions for me:   1) Do I love God in return? 2) Am I called according to His purpose?
Loving God in return means I will seek Him with passion and thirst for His presence in His Word, the Bible. It means I will desire to obey Him even though I stumble and fail at times. It means I will trust Him, and love and forgive other wretched sinners like myself. I am learning I can only do this as I fully surrender my heart, my will, and my whole life to Him by faith throughout the day.
If you humbly ask Him to help you to love Him, He will, and you will be called according to His purpose!
Loving Jesus means I want to spend time with Him, walk with Him, and practice His presence moment by moment, hour by hour. He will never leave me nor forsake me! Because of what He did for me on that Cross, I want to avail all of me to Him for His glory.
When I ponder all this, I find the strength to give thanks for the little crosses the Lord asks me to bear for His glory. Would you consider joining me in choosing to give thanks even if you do not feel thankful for your present cross?
Regardless, I want you to know that even though I do not know you personally, if you are hurting, my heart hurts with you. I will pray for you.
"Our hope for you is unshaken, for we know that as you share in our sufferings, you will also share in our comfort." 2Corinthians 1:7
"This is my comfort in my affliction, that your promise gives me life." Psalm 119:50
"who comforts us in all our affliction, so that we may be able to comfort those who are in any affliction, with the comfort with which we ourselves are comforted by God."  2Corinthians 1:4
For further reading: A Chance To Die | Marriage Anchors
By Anne Borgen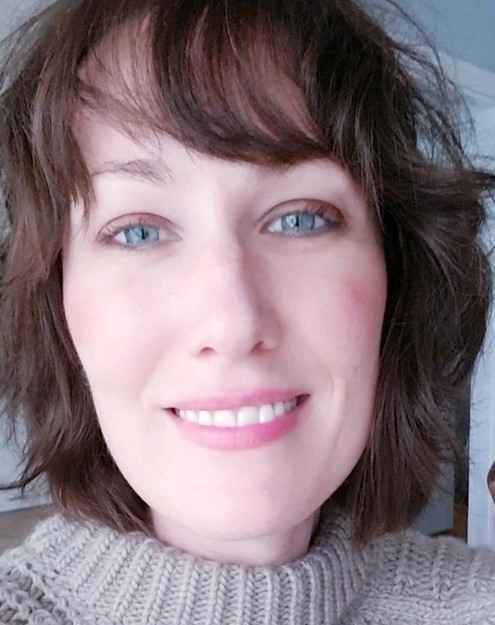 Hey, check out my website, "envoy" with this link: https://annechristineborge.wixsite.com/envoy
 All Scripture references are from the ESV unless otherwise noted.