"Known"
He knows us far better than we know ourselves... Romans 8:27 (paraphrased)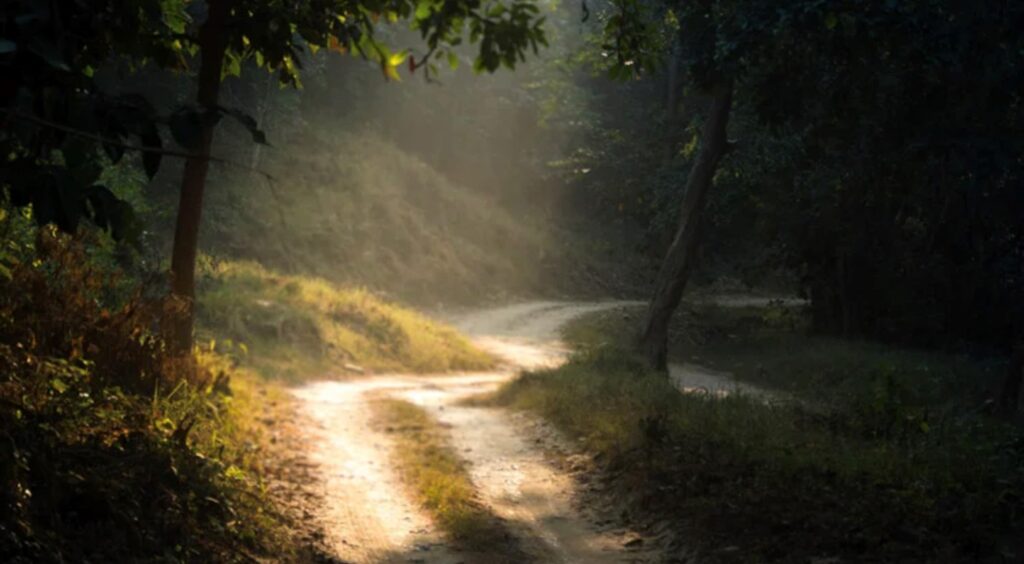 It was the 2nd surgery in three months. I sat alone in the hospital getting prepped for surgery. The nurse came in. We'll call her Suzie. She couldn't get my I.V. started in my right arm so we talked as she tried the left arm instead.
Without warning, I heard the deep, quiet, inner voice of the Holy Spirit speak to me one simple phrase about Suzie. I knew what the Lord wanted me to do with the information. I could feel His total adoration for this lady. He impressed the following phrase on my mind: "Her favorite color is purple and she's an atheist".
I looked up at Suzie, still trying to get a vein to cooperate for her, she wasn't wearing a lick of purple and yet I knew what I had to do. As an envoy for the Gospel, I gently said "Suzie, may I say something to you without totally scaring you?" She tapped my vein in deep concentration and said, "Sure no problem. Go for it." so I gently said, "Your favorite color is purple, isn't it?"
Bam, she got my vein set up perfectly, looked up and said, "How would you know that?" To which I kindly replied, "… the same way I know you're an atheist."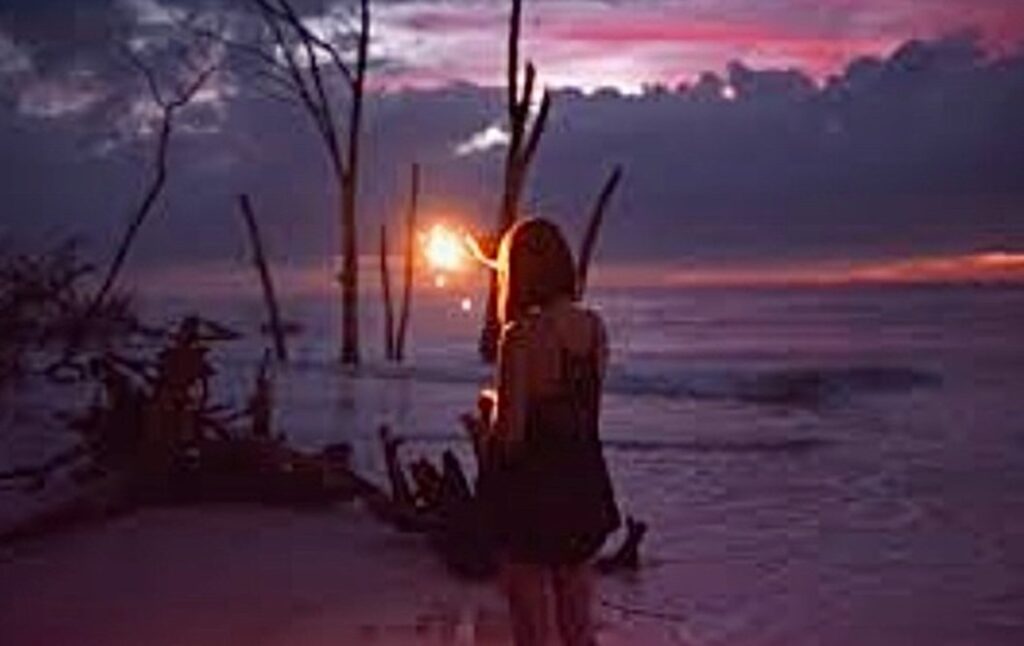 "God knows you, Suzie, and He loves you very much. Would you do me a favor and read your Bible tonight and give Jesus a chance to show you His great love for you?"
Suzie stopped all her nurse work and said, "If He knows me like that. I sure will".
God knows you and not only loves you," but He likes you just the way you are.
"but God shows his love for us in that while we were still sinners, Christ dies for us."
                                                                                                                      Romans 5:8 ESV
Call on Jesus. He will help you. He really will.
"And anyone who calls on the name of the LORD will be saved;" Joel 2:32a NIV
By Anne Borgen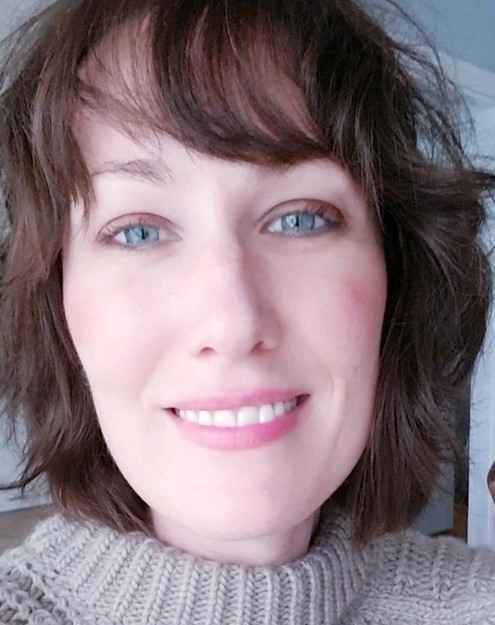 If you would like the clear and true Gospel of the Lord Jesus Christ, click here: https://marriageanchors.com/2012/05/18/your-anchor-dont-leave-port-without-him/
Hey, check out my website, "envoy" with this link: https://annechristineborge.wixsite.com/envoy