Samuel continues his farewell address to Israel. (1Samuel 12:20-21 ESV)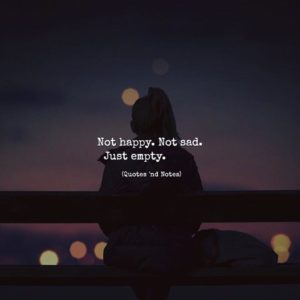 "20 And Samuel said to the people, "Do not be afraid; you have done all this evil. Yet do not turn aside from following the Lord, but serve the Lord with all your heart. 21 And do not turn aside after empty things that cannot profit or deliver, for they are empty."  {Bold added}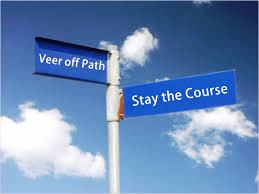 Humans. What is it about us? God, the True King, wanted His Chosen People to love Him, follow Him, serve Him, and trust Him. What do they do? They offend their Almighty God and commit great evil by asking for a human king! What an insult! What a kick in the teeth!
Men and women who prefer the things of this world will always follow the path of sin and that which feels right to them.
As we pray today, and pray for each other, let us be reminded to pray for our hearts and minds that we would seek the things above and not the things of this earth. Our God, the Lord Jesus, is a far better King and Lord than any man or woman here on earth or the trinkets they promise us.
Please share. Send comments / prayer requests / feedback to: Jim.Grunseth@Cru.Org