I watched our President place his hand on Abraham Lincoln's Bible and Dr. Martin Luther King, Jr.'s Bible.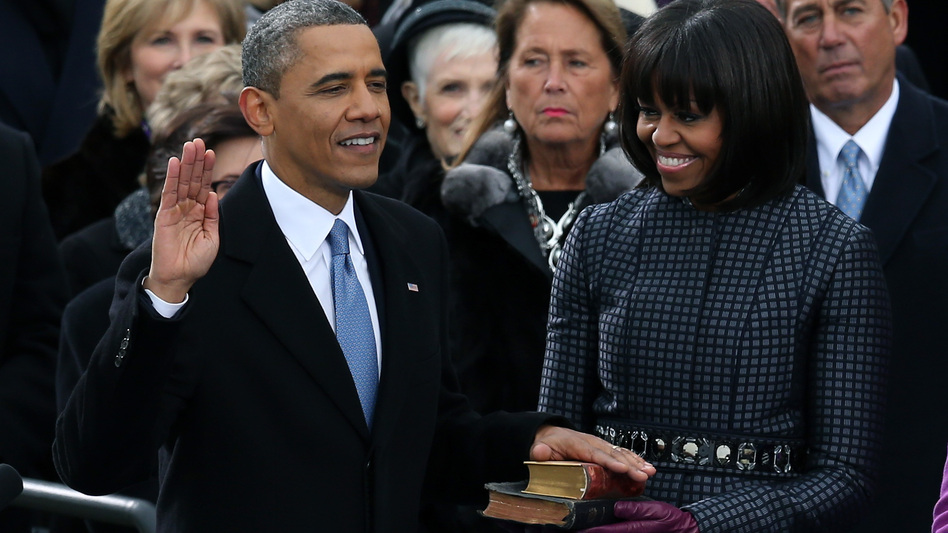 The Presidential Inauguration and the taking of the Oath of the Office of the President of the United States are supposed to be grand, momentous, and historic occasions for all who call themselves Americans. History is being made. Unfortunately, some of the President's words revealed a disregard for the God of this fine nation and for the millions who love and honor Him and His Holy Word, the Bible.
I was surprised when the President correlated the struggle of the homosexual movement with the Civil Rights Movement. These two struggles could not be more different.
In the Civil Rights Movement, people of color courageously struggled to achieve rightful equality in all areas of life. This is pleasing and honoring to God and His Bible. All are created equal.
In the homosexual movement, people that are struggling greatly with strong tendencies toward same gender sexual perversion are trying to convince themselves and others that their behavior is acceptable, good, and not sin.
"Do you not know that the wicked will not inherit the kingdom of God? Do not be deceived: Neither the sexually immoral nor idolaters nor adulterers nor male prostitutes nor homosexual offenders nor thieves nor the greedy nor drunkards nor slanderers nor swindlers will inherit the kingdom of God." 
     I Corinthians 6:9-10                                        
If we truly trust in the God of the Bible, it follows that we ought to honor Him and His Word. Right?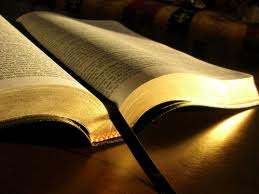 What do you think people would say if the President had stated that the struggle of unrepentant, greedy, drunk, adulterers was similar to the cause of the Civil Rights Movement? These practices against Almighty God are equally offensive as the unrepentant, homosexual offender lifestyle.
The Bible, God's Holy Word, says,
"Love the Lord your God with all your heart and with all your soul and with all your mind and with all your strength."   Mark 12:30
I challenge our governmental leaders to decide to not just 'trust in God', but back that up with a decision to honor Him and His Word as well.
Maybe they should memorize I Samuel 2:30(b) which says,
"But now the LORD declares: 'Far be it from me! Those who honor me I will honor, but those who despise me will be disdained." 
Before our President placed his hand on those two Bibles, perhaps he should have read what Abraham Lincoln once wrote,
"We have been the recipients of the choicest bounties of heaven; we have been preserved these many years in peace and prosperity; we have grown in numbers, wealth, and power as no other nation has ever grown. But we have forgotten God."
       Abraham Lincoln 1863  (From Church and State in the United  States, New York: Harper and Brothers, 1950.)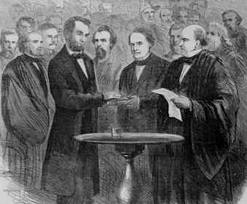 Rather than attempting to diminish our God given freedoms and righteous standards, our President and all other Americans should heed what Dr. Martin Luther King Jr. said a number of years ago:
 "He who passively accepts evil is as much involved in it as he who helps to perpetrate it. He who accepts evil without protesting against it is really cooperating with it."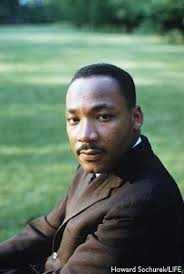 Question: Who determines what is evil and what is not: God Almighty or man?
Read more at: http://www.brainyquote.com/quotes/authors/m/martin_luther_king_jr.html#DKRfmriXoU0Mr7S8.99
__________________________________
Let us remember to pray for our leaders and our great nation! Barbara and I welcome your comments.
If you are not absolutely sure of your eternal destiny…if you are concerned about your relationship with your Creator, the Living God of the universe, then check out:
http://marriageanchors.com/2012/05/18/your-anchor-dont-leave-port-without-him/
"If you truly love your Saviour, and would honour Him, then "hate evil.'" Charles Spurgeon Devotional June 7th.
***
Note: Some of the above content is taken from our book Embracing the Truth: Understanding the Eight Keys to Christian Living. To preview and order go to:
http://www.campuscrusadeministrynews.com/embracing-the-truth.html
___________
Hear are our other materials.
Click to get our newest free E Book: 7 Glues for your Engagement & Marriage:
http://www.cruresources.com/3/post/2012/07/marriage-mentors-and-authors-say-there-are-7-glues-that-help-hold-relationships-together.html
Click to get our free E Book Marriage Anchors:
http://www.campuscrusade.com/promos/MarriageAnchors.html
Click to get our free E Book Rekindling Your Faith:
http://www.campuscrusade.com/promos/RekindlingYourFaith.html
To order our book I'm Getting Married!: Preparing your Heart for a Lifetime go to:
http://www.campuscrusadeministrynews.com/im-getting-married.html
To order our book Remember the Rowboats: Anchor your Marriage to Christ go to:
http://www.amazon.com/Remember-Rowboats-Anchor-Marriage-Christ/dp/1934327409/ref=sr_1_1?s=books&ie=UTF8&qid=1351785551&sr=1-1&keywords=Remember+the+rowboats
To order Home to Home: Passing on Five Cornerstones of Christian Marriage go to:
http://www.campuscrusadeministrynews.com/home-to-home.html
Or call: 1(800) 827-2788 for any ofthem.
Biblical Counselors with CRU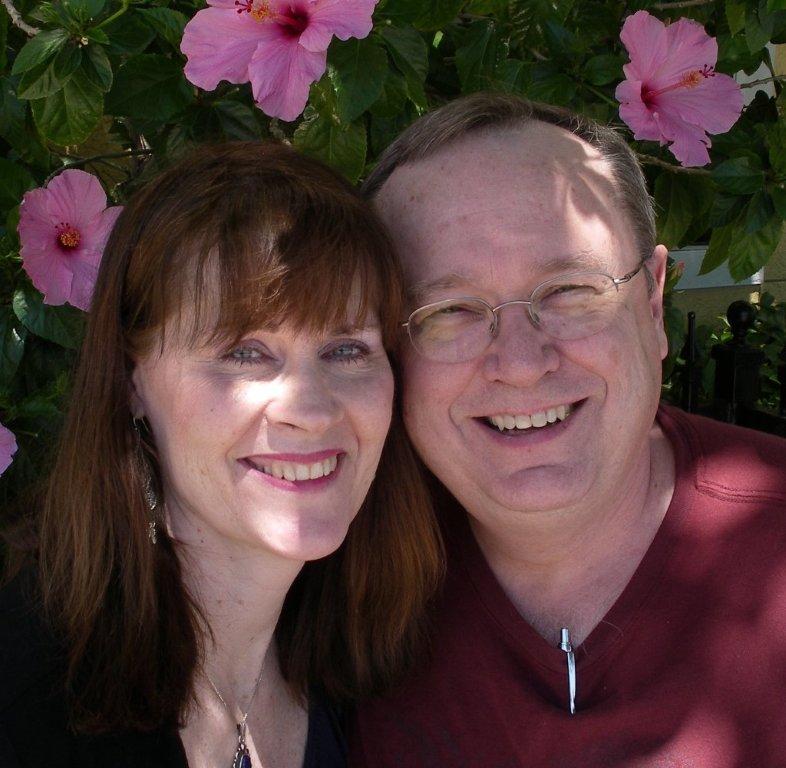 Rev. Jim & Barbara Grunseth
W4760 Steeple Chase Way
Elkhorn,WI 53121
Online giving to our ministry and our Bio: https://give.ccci.org/give/View/0139150
Our CCC donor account number is #0139150
Jim E-Mail: jgrunseth@centurylink.net
Barbara's E-Mail: rberrybarb@centurylink.net
Ministry Site: marriageanchors.com
Our Twitter: https://twitter.com/#!/1jgrunseth9
Office: 262-642-5092
Jim's Cell/Text: 262-745-4160
© by Cru 2012
To grow in your relationship with the Lord Jesus, check these out:
http://excellentorpraiseworthy.org/
Crown Financial Ministries: http://www.crown.org