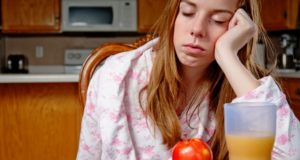 What is your passion? What drives you? Why do you wake up in the morning? What might you weep and pound the table over? Perhaps it is making money to pay bills and live comfortably. Perhaps it is to become somebody the world will remember. Could it be to avoid anxiety, have some fun, and be liked? For some, it may be to serve God faithfully with integrity and honor.
Lately, I've been discussing with Barbara, my wife, and our middle daughter, Anne, about spiritual gifts in light of what it says in 1 Corinthians 12 – 14:1. Consider reading this passage for yourself.
Remember these things. God's gifts are good. They are given to His children for His glory, for the building up of His Church, the Bride of Christ, and He will shine through you to reach souls for salvation, discipleship, and service.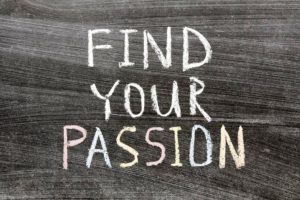 If you are a Believer (a saved, born again follower of Jesus) you have at least one gift of the Holy Spirit for He resides in you, His Temple.
Also remember that it is God who determines which gift(s) you receive. Yes, you can pray for and desire gifts, but no one determines the gift(s) except the Lord for His reasons alone.
I do want to zero in on one key verse, 1 Corinthians 14:1a.   (ESV)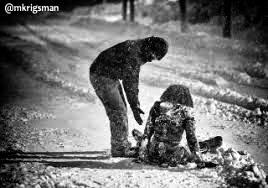 "Pursue love,"
Other versions say, "Follow ye charity", "Make love your aim", "Make love thy great quest", etc. The idea here is actually beautiful and quite deep. If you have an out-building on the farm with 5 large sealed Bell jars (representing different spiritual gifts) on the shelf. This building is supposed to be your honey storage building. What good are the jars unless they are filled with honey? The honey is the love of God and, thus, His love for people…through you.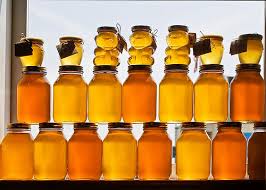 Let us pray for each other that we pursue God and sinful people with His love regardless of the spiritual gift.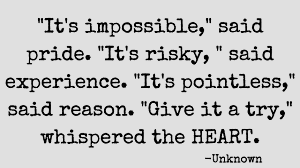 "If I give away all I have, and if I deliver up my body to be burned, but have not love, I gain nothing."   
(1Corinthians 13:3   ESV)
Please send us you comments or prayer requests to: Jim.Grunseth@Cru.Org
The Gospel http://marriageanchors.com/2012/05/18/your-anchor-dont-leave-port-without-him/