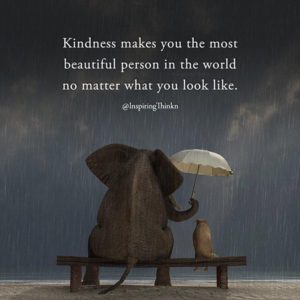 When was the last time someone was kind to you? I remember there were certain times in my life when people chose to be kind to me. I didn't particularly deserve it. One time I was about 8. I was skating at the community rink. I wasn't any good. This older kid was a bully and was skating towards me really fast and threatening to smash over me. I was scared!
At the last second, an older boy who lived two houses away from ours, jumped in front of me taking the hit from this bully. This kind Neighbor's name is Keith. I was both relieved and grateful. Awhile back, I bumped into Keith at Culvers, a local restaurant. We had such a great chat. He and his wife were there, both now retired, and our friendship connection had not changed. Kindness lasts.
"Be kind to one another, tenderhearted, forgiving one another, as God in Christ forgave you."  (Ephesians 4:32 ESV)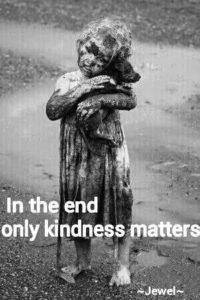 Let us pray for each other that we would obey this command.
Please send us you comments or prayer requests to: jgrunseth@centurylink.net
Here is the Gospel:  http://marriageanchors.com/2012/05/18/your-anchor-dont-leave-port-without-him/