I'm learning afresh that Jesus is with me all day and all night by His Spirit. The Holy Spirit. This morning, in the quietness of my heart, He said, "Jim...do not fret. It only leads to evil." Interesting.....
Psalm 37:8 ESV says, "Refrain from anger, forsake wrath. Fret not yourself; it tends only to evil."
I was fretting these last weeks over something basically unimportant. Typical. The word "fret" in the Hebrew means "a slow burn": Like burning a large pile of leaves. Hmmm. I'm good at that. How about you?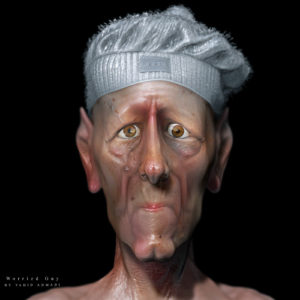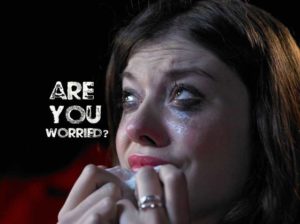 Let's pray for each other that we will obediently choose to stop fretting over those piles of leaves in our hearts that frequently tend to smolder and smoke. Let us cast these troubles unto Him, King Jesus, the Shepherd and Savior of our souls.
Please send us you comments or prayer requests to: jgrunseth@centurylink.net
Here is the Gospel:  http://marriageanchors.com/2012/05/18/your-anchor-dont-leave-port-without-him/