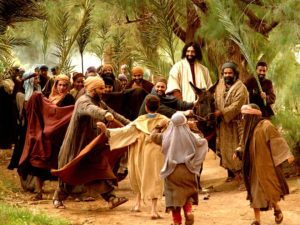 Zechariah (written 520 – 518 B. C.) predicted more concerning the coming Messiah than anyone except for Isaiah.¹
Are we looking for Jesus today? Are we searching the Scriptures for Him? Do we see Him in the face of the poor child, the homeless mother, the person languishing in prison, or the sick in the hospital?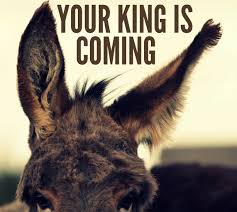 You know, most people miss seeing Him. Most miss Him all together.
Let's read what Zechariah wrote
"9 Rejoice greatly, O daughter of Zion! Shout aloud, O daughter of Jerusalem! Behold, your king is coming to you; righteous and having salvation is he, humble and mounted on a donkey, on a colt, the foal of a donkey."   (Zechariah 9:9  ESV)
I believe the main reason most Jewish people in Jerusalem failed to see Jesus, the promised Messiah riding on that donkey during His Triumphal Entry the week He was crucified, was they simply weren't looking for Him. They had the Old Testament Scriptures. Many of them were taught in school about the coming Messiah. Their hearts were not humble. They were not looking up. They were caught up with the things of this world. Their hearts were hard and cold…self-focused on temporal things.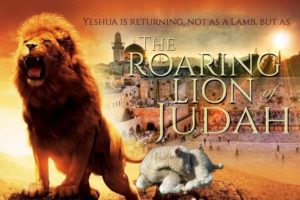 Let us pray for each other today that we would have eyes that can see, ears that will hear, and hearts that will find Him. Let us be Christ-focused and Heaven-Minded.
¹Ryrie NIV Study Bible, Book of Zechariah Introduction, p. 1273.