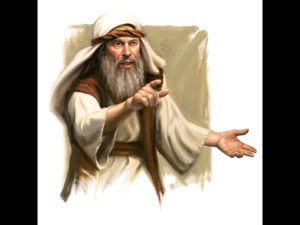 These prophets in the Old Testament had a tough calling from God and a rough road for much of their lives. Once again, our friend, Joel (835 B. C.) had a difficult assignment. Has God given you a difficult assignment? I bet glazed donuts He has!
In chapter 2 of Joel, the prophet is required by God to exhort the Jewish people to repent from godless living. They were, indeed, a stubborn and stiff-necked people.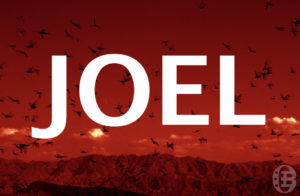 "13- and rend your hearts and not your garments." Return to the Lord your God, for he is gracious and merciful, slow to anger, and abounding in steadfast love; and he relents over disaster.   (Joel 2:13   ESV bold added)
Through Joel, God is commanding these wayward people to "tear"  in peaces their hearts like a wild beast would do or "split asunder" their hearts. (Strong's 7167 www.BlueLetterBible.org (Lexicon)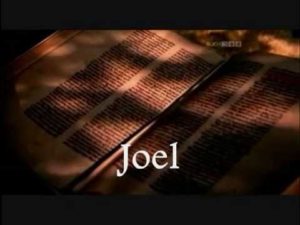 God is then commanding them to "repent" or "restore". The way of the flesh is so alluring. Choosing to turn to or return to the Lord and live by His Spirit in order to walk in His ways according to His Word is seldom easy. But it is best. Let us pray for each other that we would do the same.